Fresh Meals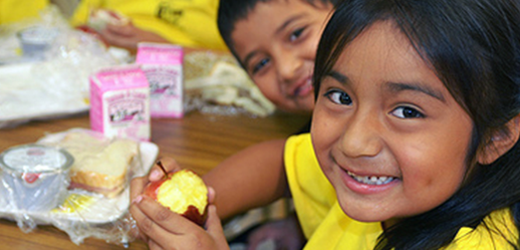 For sites located near our kitchens, we offer fresh meals delivered daily. These unitized afterschool meals include fresh fruits and vegetables and require refrigeration.
Fresh Meal Availability

Fresh meals are available in the following markets:
-Norfolk, VA
-Portsmouth, VA
-Tidewater, VA
-Washington D.C.

*Area Eligibility
Area Eligibility is determined by the Elementary, Middle, or High School that is designated for the site.  For example, if the site were a home, and a school bus picked up a child at the home--it's the school where that child would be assigned.
If the school has 50% or more of its pupils classified as Free or Reduced in the National School Lunch Program, the site is in an Eligible Area.  Census data may also determine eligibility during the summer. To determine if your site is Area Eligible, contact 
Child Care Resources
.  We'll find out for you.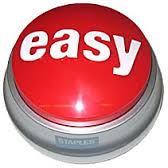 Streamlined Eligibility
The Afterschool Meal Program is designed to ensure many different kinds of afterschool programs can participate.  So they made it easier to qualify. If the site is in an Eligible Area, the parents do not need to fill out CACFP Enrollment and Income Eligibility forms.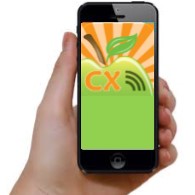 Less Paperwork
Meal Count records can now be paperless. Child Care Resources allows you to record attendance and meal counts using a smart phone, tablet, or other device connected to the Internet.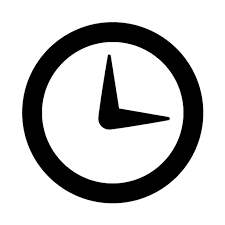 No Time Limitation
Meals can be served at anytime afterschool--even right when the kids arrive.  And a snack can also be served later before going home.