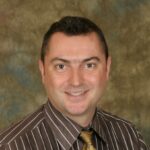 "Each day we strive to reach more hungry children. Good nutrition makes for stronger soldiers, smarter scientists, and better leaders for tomorrow. We're in the business of nourishing the future."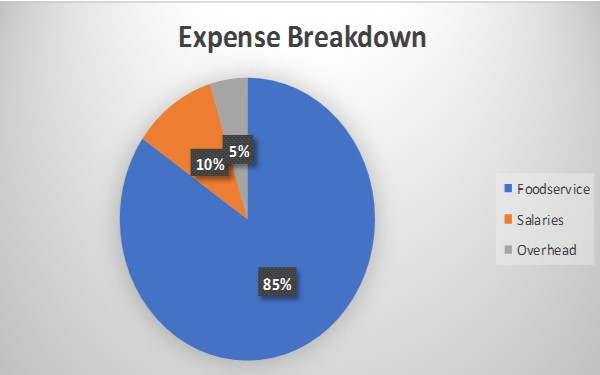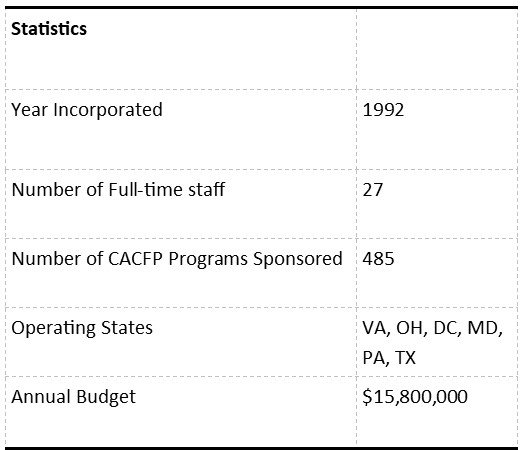 Child Care Resources feeds 15,000 children from low income neighborhoods each day.  As the fiscal agent, Child Care Resources, facilitates funding between USDA Federal Nutrition Programs and its partnering agencies (public schools, child care centers, afterschool programs, libraries, community centers, YMCA's, and adult day cares).
As a leader in the fight to end childhood hunger, Child Care Resources, Inc. knows that a key strategy to combating hunger and food insecurity is to increase participation in federal nutrition programs.  The Child & Adult Care Food Program and the Summer Food Service Program are vitally important. Yet, these programs are not reaching as many children as they should.