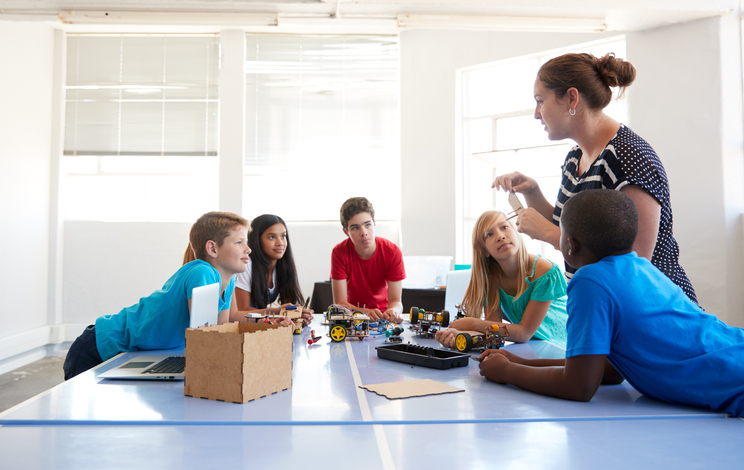 Kids behave better when they have a meal after school.
After-school meals are now considered a critical component of quality after-school programs. Parents expect them, teachers like their convenience, and kids love the individually wrapped items.
Often times called "Pantry Meals" or "Super Snacks" These self-contained kits are reimbursable as a Lunch/Supper. No refrigeration required.