Insider Tips
From seasoned Directors and Owners
of child care centers participating in the CACFP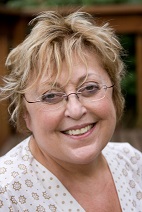 "Asking parents to fill out their income can be tricky, and some parents may inflate their income for vanity reasons. I make sure parents know how important it is that the amount they write down is accurate for the benefit of all of the children in the center."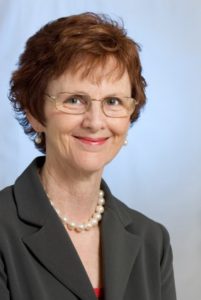 "The more children classified as Free and Reduced, the higher our reimbursement.  I make sure to include all of our staff's children who might attend at least once a month—in fact, I encourage them to bring their children on school holidays.  This often increases our percentage of Free and Reduced children."
"When parents come to me and ask for a tuition reduction or discount because of a change in their situations, I make sure they re-fill out an Income Form to reflect their new income."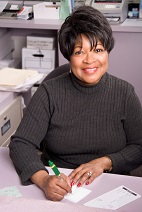 "Instead of serving a Breakfast, Lunch, and a PM Snack, our center claims an AM Snack, Lunch, and a PM Meal.  The reimbursement for the PM Meal is more than what we get for the Breakfast, so we come out ahead."
A center can receive funding for 2 meals and a snack or 2 snacks and a meal for a child each day.  Some centers still serve Breakfast in the morning, but they claim it as a Snack so they can also claim the PM Meal.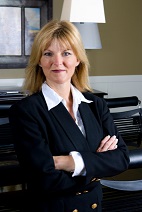 "When a perspective parent cannot afford our center's tuition, I sometimes give a discount, or 'Scholarship,'  to parents who may qualify as lower income.  Not only does this make for a more diverse population, but it helps to keep our center on the Food Program.  The amount of the discount easily is offset by the funding we receive from the Food Program."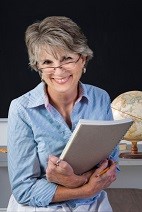 "If your center is eligible, you should sign up for the After-school Meal Program.  All of the children coming after-school are classified as Free--so you get the highest reimbursement for the meal you serve after-school.  And the meal can be served at anytime after school--even right when the children arrive."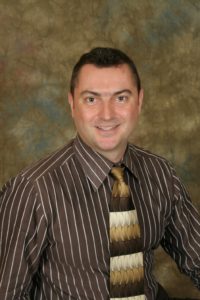 Insider Tips is a collection of tips that Directors and Owners have passed on to Child Care Resources about their experiences participating in the Child and Adult Care Food Program.