You have options when it comes to serving food...
Most programs make their own food. You purchase the ingredients, plan the menu, hire the cook, and make the food. There's usually enough funding to pay for the food and the cook. This is a nice option because you have control over the food quality, menu, and you are able to pay your own staff.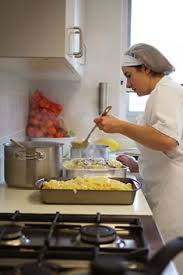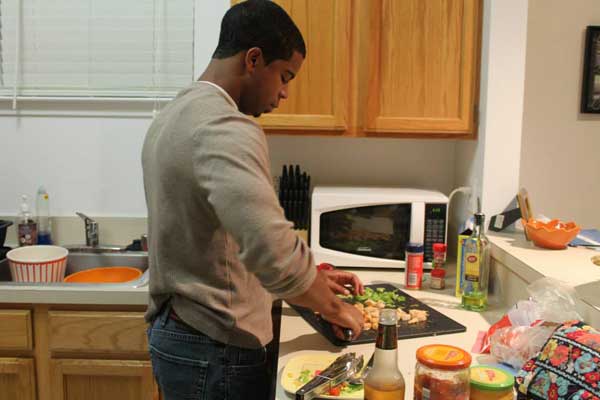 Have a Food-Vendor cater your food
Some programs find this is the best option for them, especially if there is limited access to kitchen facilities.Do you have a food vendor in mind already? Child Care Resources can assist you in locating food vendors in your area.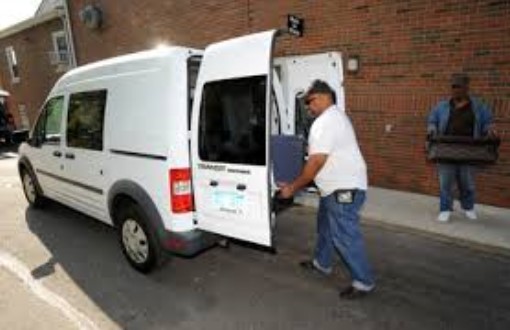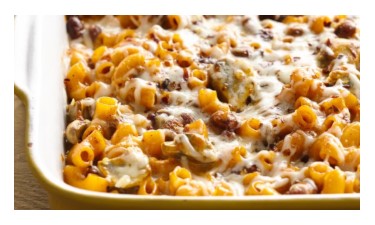 There are fresh food vendors currently available in Philadelphia, Richmond, Virginia, and Washington, D.C.