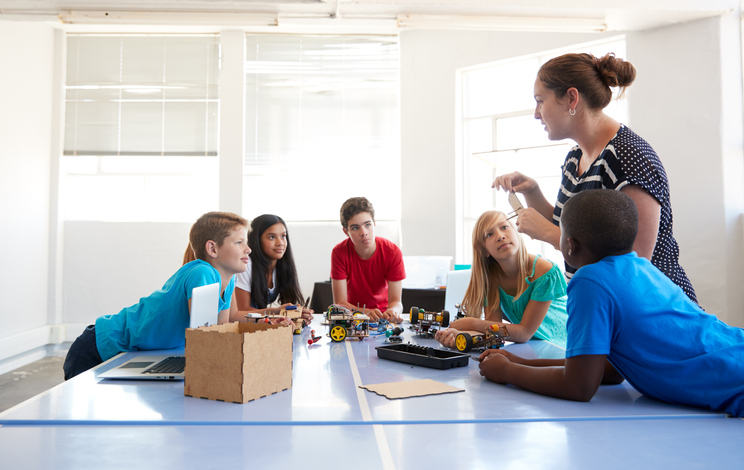 Kids behave better when they have a meal after school.
After-school meals are now considered a critical component of quality after-school programs. Parents expect them, teachers appreciate them, and kids need them so they can concentrate.
You have options on how you can feed your kids afterschool. You can feed them yourself, or "self-prep." You can opt for a "Pantry-style," ready-to-eat meal. Or you can have a Food-Vendor bring the food in.
Often times called "Pantry Meals" or "Super Snacks" These convenient, self-contained meal kits are reimbursable as a Lunch/Supper. No refrigeration required. They're easy to store, easy to distribute, and easy to clean up. Kids love all of the choices and opening all the different items.
If you have access to a kitchen, you can go shopping and make your own meals. The funding will not only pay for the food, but will likely also pay for the cook to make the food too. This is a great way to control the quality of the food you make and help pay your own staff.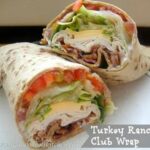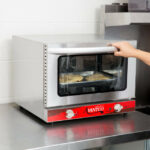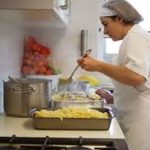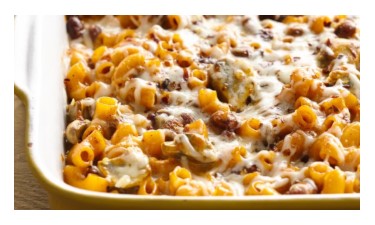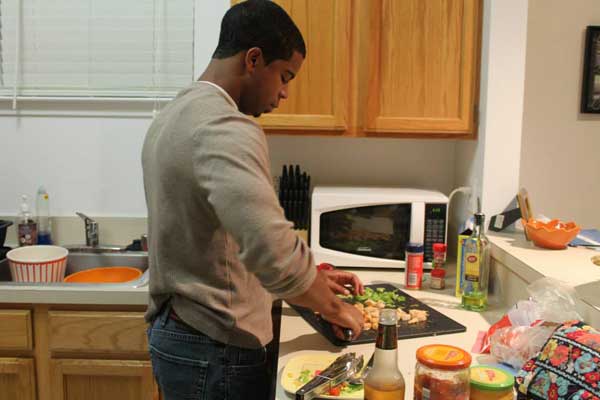 Have a Food-Vendor cater your food
Some larger programs find that having food brought in is the best option-especially if there's limited kitchen facilities. Do you have a food vendor in mind already? Child Care Resources can assist you in locating food vendors in your area.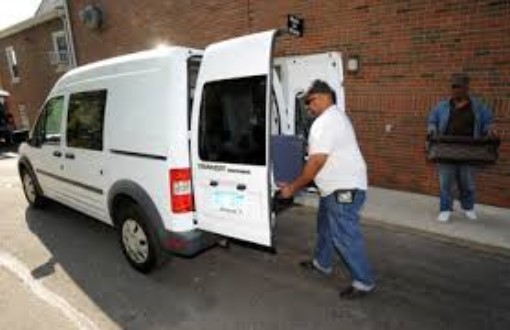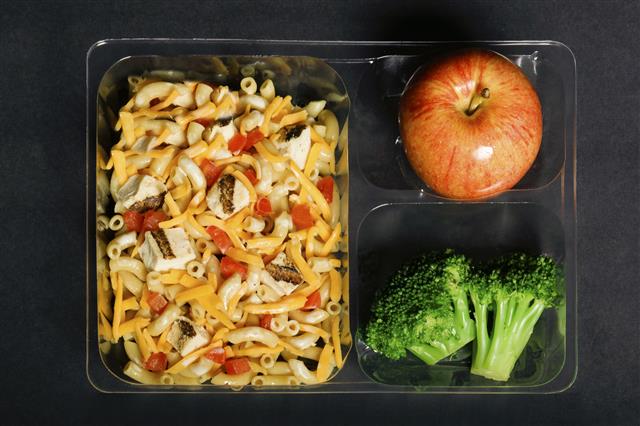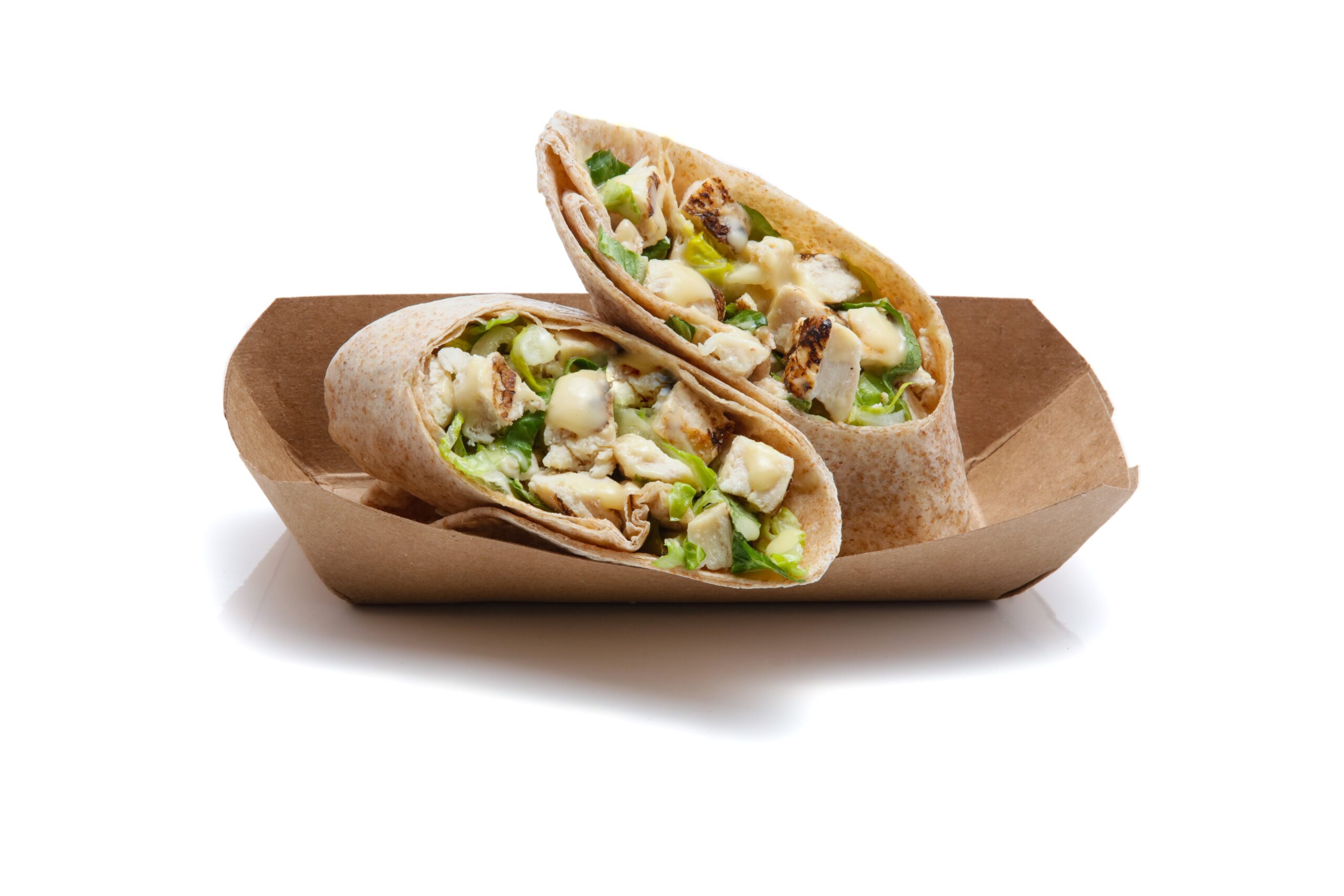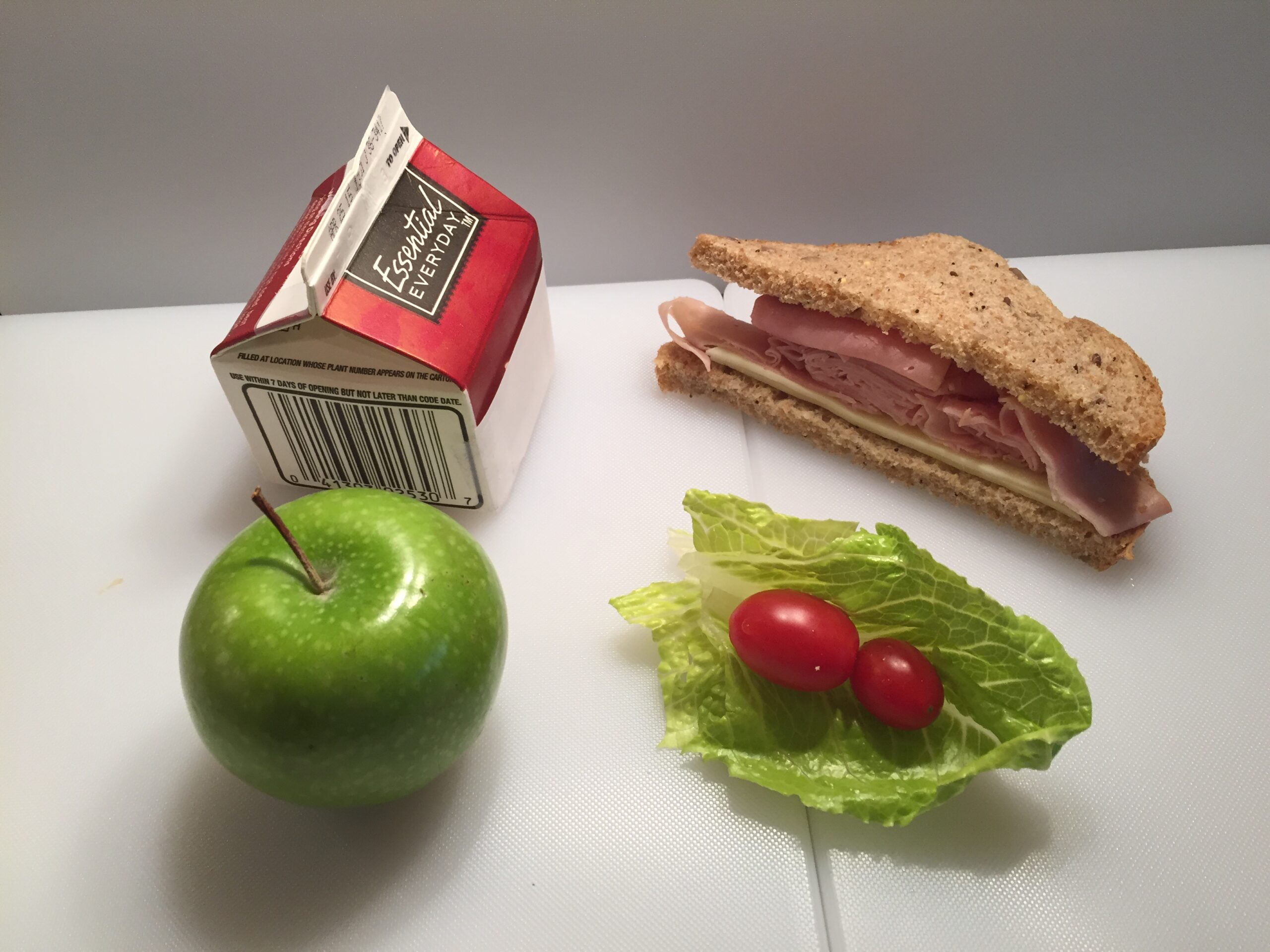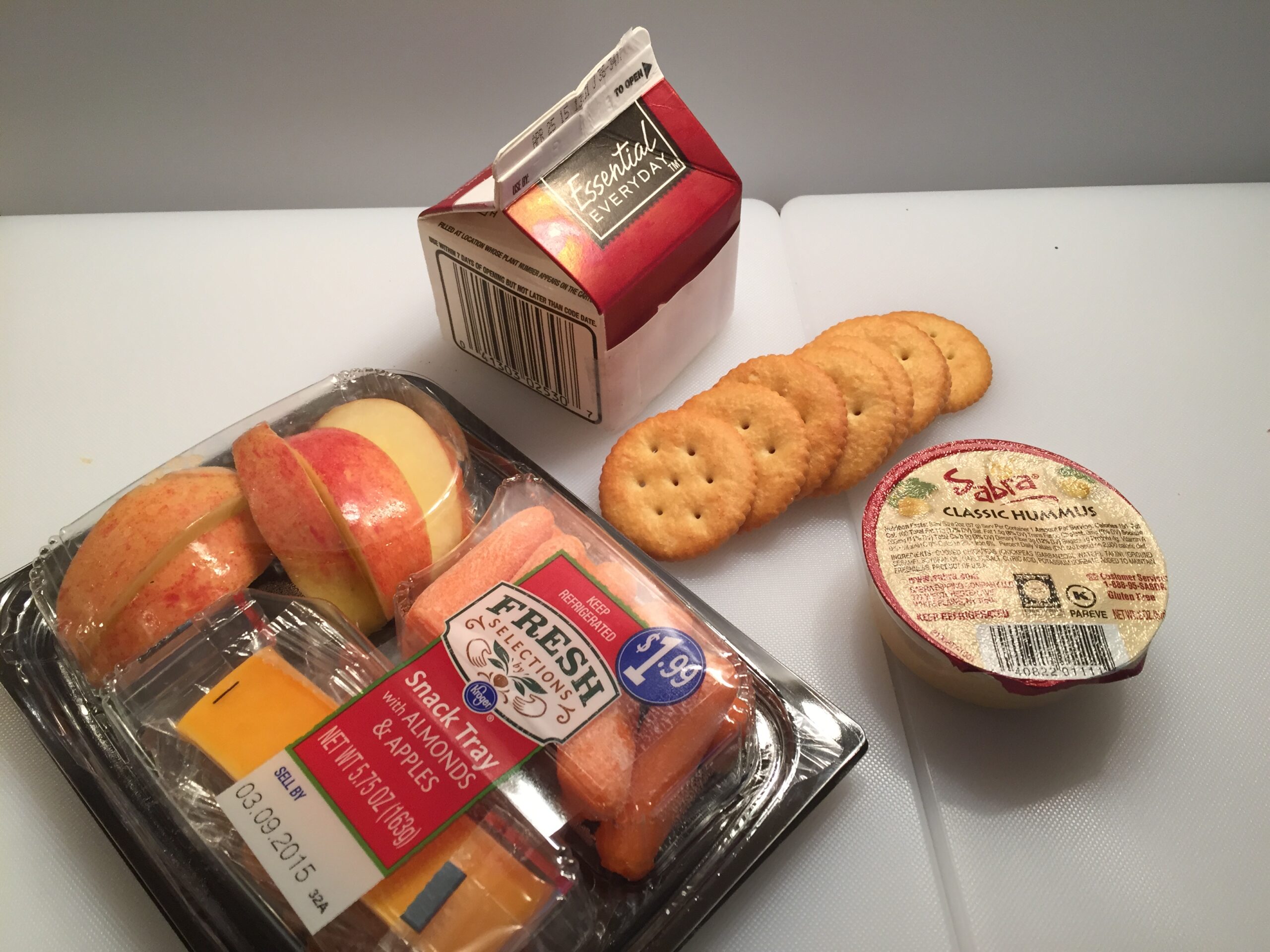 Fresh Meal Delivery is available in Philadelphia, Washington, D.C., and Richmond, Virginia.