The USDA Child and Adult Care Food Program (CACFP) helps childcare and adult day care centers by providing funding for nutritious meals each day. But it takes a sponsor, or a direct contract with the State, to obtain these funds. And that's how we'd like to help.
Child Care Resources, Inc. can provide full-service sponsorship of the CACFP including State Applications, training, monitoring, food procurement, meal preparation and delivery. We have a vision for healthier minds, bodies and habits for children through successful CACFP Sponsorship providing piece-of-mind knowing you're meeting federal and state guidelines.
 "By providing good nutrition, we're improving academic success, as well as the physical, intellectual, and emotional well-being of our most vulnerable population--children living in under-resourced neighborhoods."                                      - Donald Reese Goff, CEO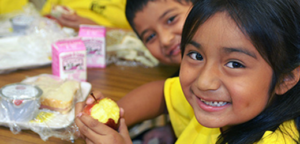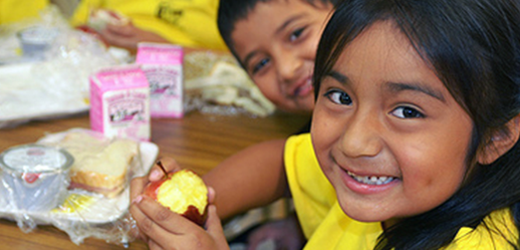 Child Care Resources, Inc.
Toll Free Phone: 855-427-2888
Toll Free Fax: 877-427-5386
Support@CCresourcesInc.org
Mail Claim Documentation to:
203 Hull Street, Suite A
Richmond, Virginia  23224
National Address:
1629 K Street NW, Suite 300
Washington, D.C.  20006
Hours:
Monday-Friday
9:15am - 4:30pm EST
Child Care Resources, Inc. helps to feed more than 15,000 children nutritious meals each day. We believe in a relational approach with respect to building long-lasting partnerships. We believe that quality sponsorship helps to reduce waste and prevent fraud so the benefits of the CACFP can be enjoyed for generations to come.
Child Care Resources is a 501c3 non-profit organization. It has been sponsoring centers for the United States Department of Agriculture, Child & Adult Care Food Program since 1992. Click here to see more about Child Care Resources.